The Girls of Ryanair Cabin Crew Charity 2009
Author: admin | Category:
Ryanair
Low-cost airline Ryanair has flown into a storm after its latest charity calendar was branded sexist.
A series of glossy photos feature scantily-clad female cabin crew who look more like page three pinups than plane staff.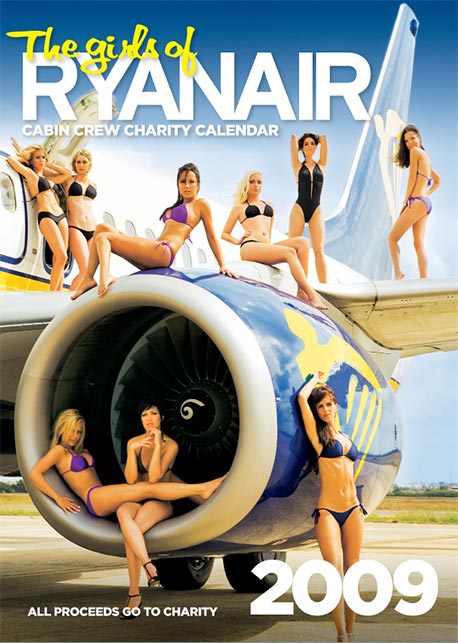 The girls of Ryanair strip off for the 2009 charity calendar.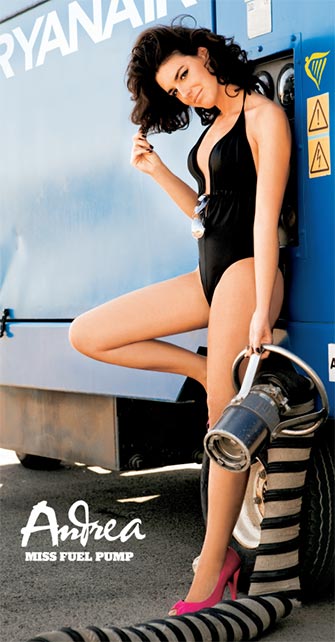 January: Miss Fuel Pump
February: Miss Lookout
March: Miss Check-in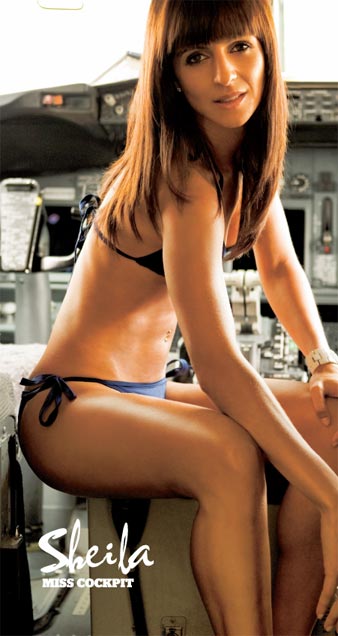 April: Miss Cockpit
May: Miss Engineer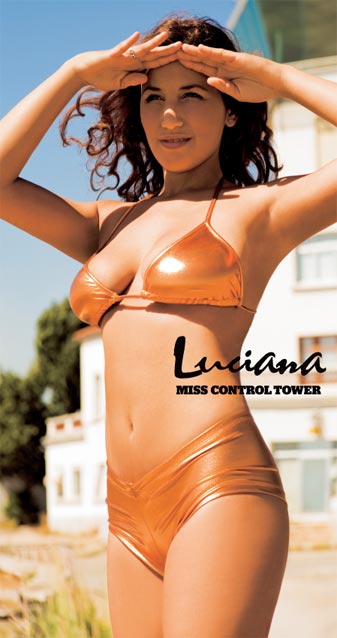 June: Miss Control Tower
July: Miss Take-off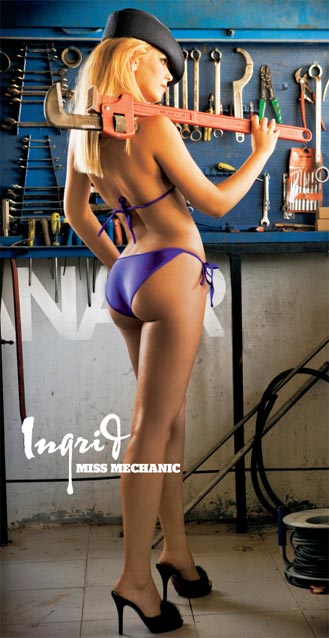 August: Miss Mechanic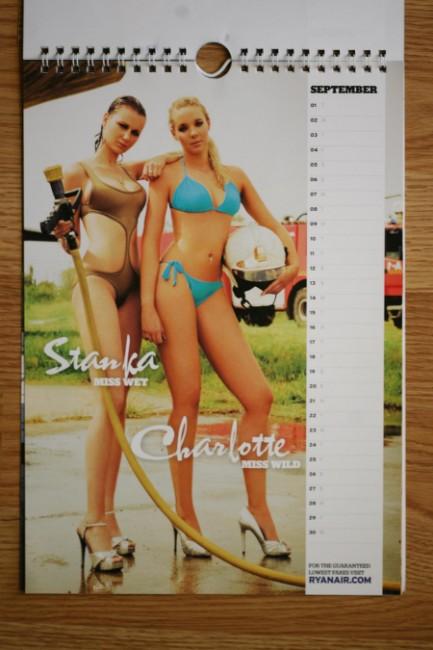 September: Miss Wet and Miss Wild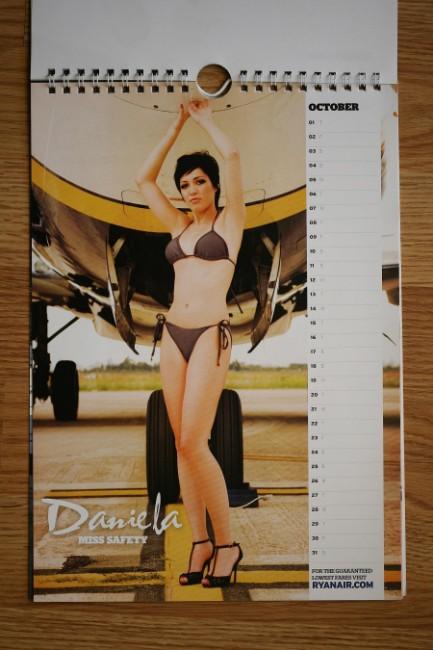 October: Miss Safety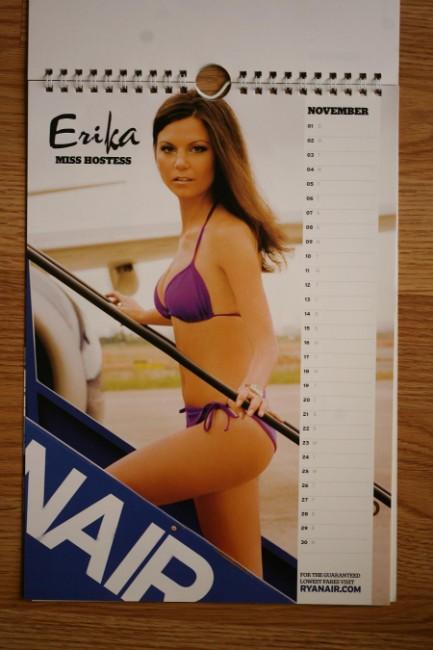 November: Miss Hostess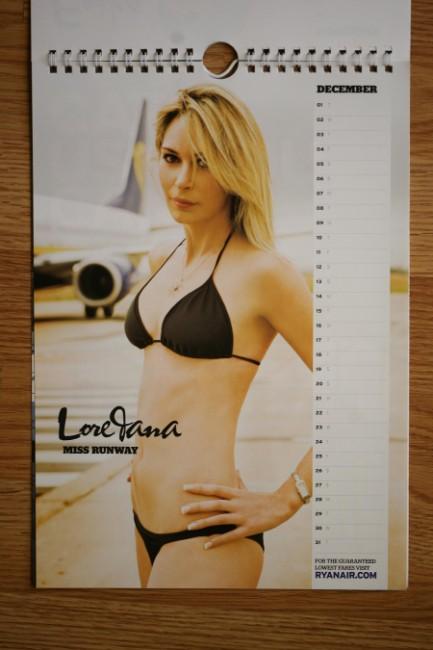 December: Miss Runuway
One Response to "The Girls of Ryanair Cabin Crew Charity 2009"
Leave a Reply