A Singapore stewardess has been selling expensive designer bags online and asking buyers to pay an initial deposit and never actually deliver the bags.
A 30-year-old air hostess is estimated to have cheated victims of a total sum as high as $500,000.

Since October 2013, there have been several Internet users claiming to have been scammed in a similar manner. One of them, agreed to share her side of the story. The 29-year old woman said that in July 2013, she came across the online offer of selling designer bags at a discounted price. Taken in by the offer, she placed an order for five bags and transferred $30,000 to the stewardess' bank account.
Later in September, she received a bag from the stewardess worth $15,000. Attempts to contact the stewardess on the other bags were either brushed off or ignored.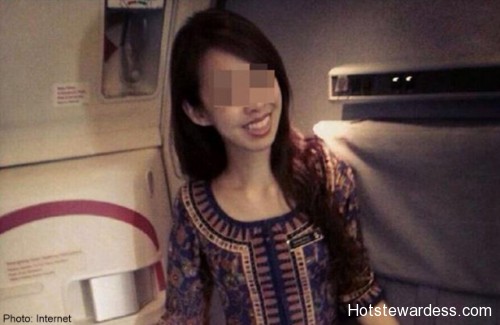 Not wanting others to fall prey to the purported scam, some of the victims have uploaded and shared a photo of the stewardess online, hoping that other victims might come forward too. The uploaded photo shows a sweet-looking air stewardess in her uniform.
Lianhe Wanbao reported that it is common for flight attendants to leverage on their business trips abroad to purchase brand name products at cheaper prices for others. With designer bags easily costing three to four thousand dollars each, selling them back in Singapore allows these attendants to earn a commission on these purchases.