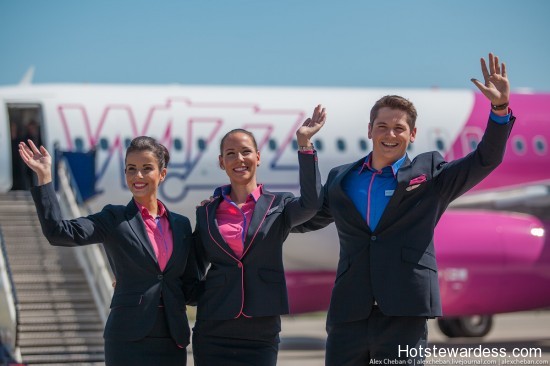 Hi there! Today here are bellyful Wizz Air flight attendants. Wizz Air, the largest low-cost airline in Central and Eastern Europe, today celebrates its 11th anniversary.
The first Wizz Air flight took place from Katowice, Poland on 19 May 2004. Having successfully achieved this, the airline continues to evolve and today announces the launch of the airline's refreshed brand and livery.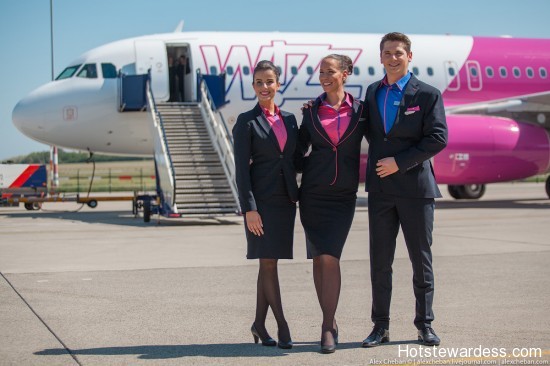 In its first 11 years, the airline has carried 90 million passengers, grown from a new airline platform to 59 aircraft with more than 380 routes in 38 countries.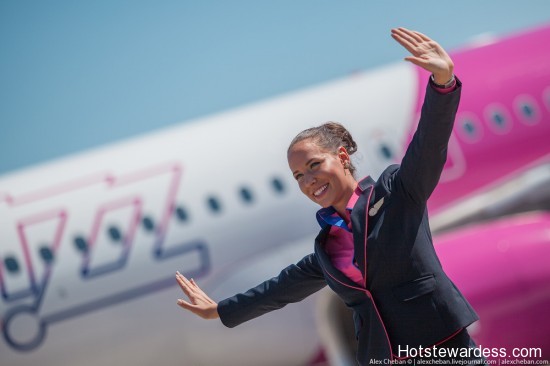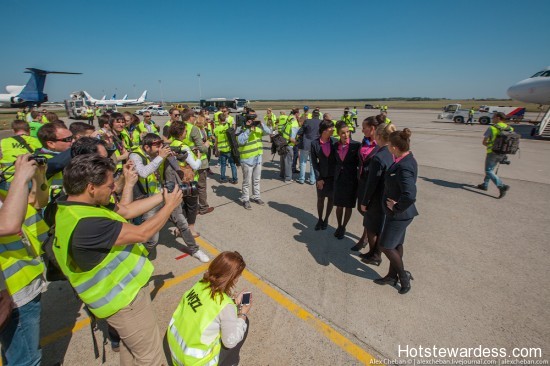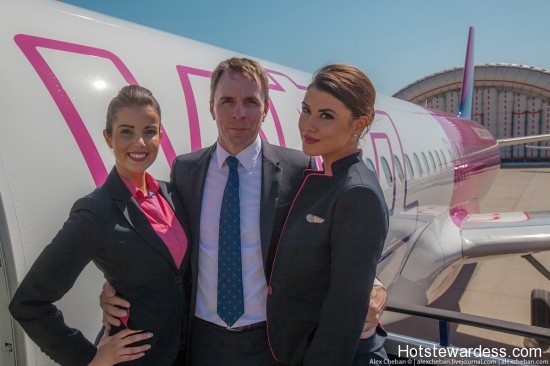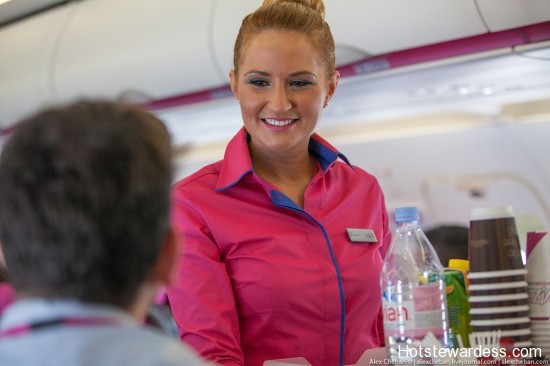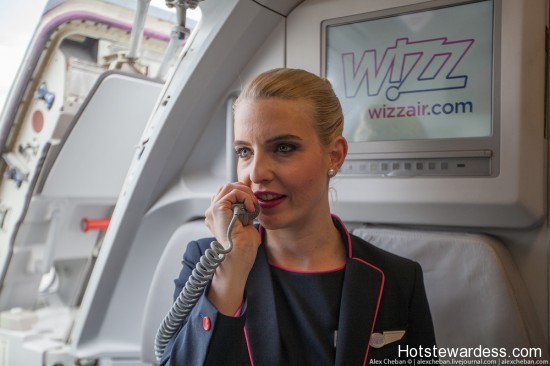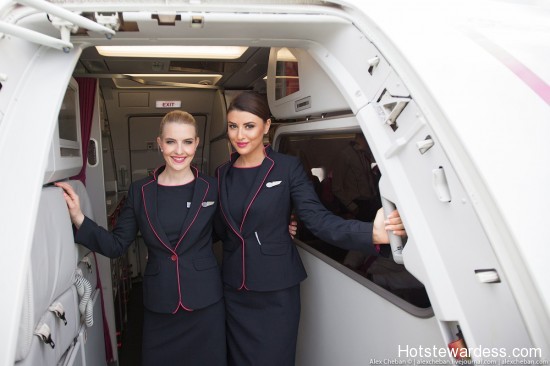 Video from the Wizz Air event: