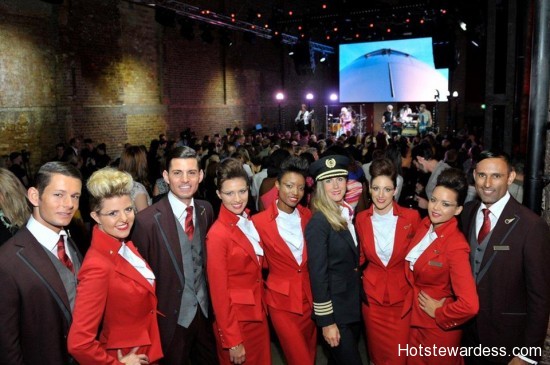 The British designer Vivienne Westwood has updated uniform design for crew members of the Virgin Atlantic before the 30th anniversary of airline. The new uniform was presented on July 2 in London. The new uniform for stewardesses already called "the sexiest in the world."
The retro style used by designer to create a uniform looks like middle 40th of XX century. The new uniform came up with double-breasted jackets with high stand-up collar, narrow pencil skirts and shoes on high heels.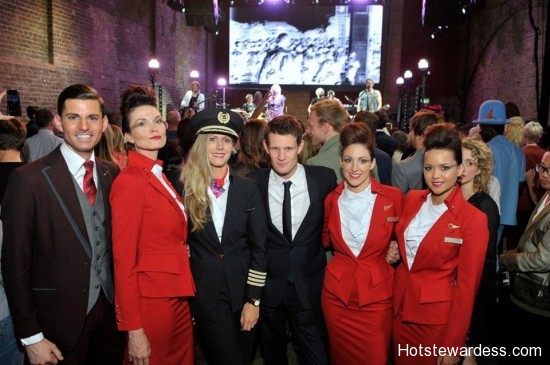 Virgin Atlantic is glad to receive a result of cooperation with 73-year-old British designer. CEO Richard Branson said that the characteristic of Westwood pioneering punk style combined with a love of retro perfectly meets the spirit of Virgin Atlantic.
Westwood could not explain what inspired her to create clothes for the flight attendants. "I just thought that the company Virgin Atlantic – is the air and the best – well, something like that. I decided that there would suit the idea of ​​traveling in time "- tried to comment on the creative process of the designer.
On September 1 not only stewards of both sexes, but the crew members and ground staff airline lounges will receive new uniform.
Photos: www.facebook.com/virginatlantic