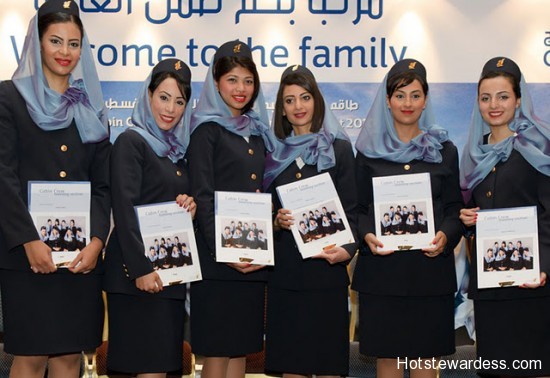 Today we have part of interesting photos of the Gulf Air flight attendants. Gulf Air is the principal flag carrier of the Kingdom of Bahrain. Headquartered in Muharraq, adjacent to Bahrain International Airport, the airline operates scheduled services to 45 destinations in 28 countries across Africa, Asia and Europe. Its main base is Bahrain International Airport and major destinations include London, Paris, Dubai, Karachi, and Mumbai.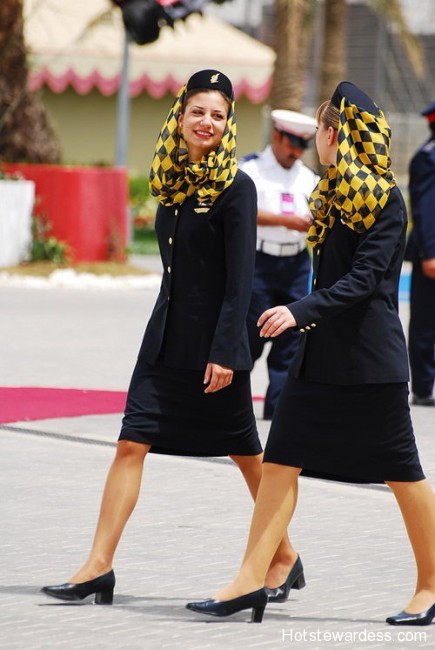 The airline is part of the Oneworld global explorer fare. It has extensive codeshare agreements with other airlines and special partnerships with Jet Airways and Oman Air's Frequent Flyer Programmes.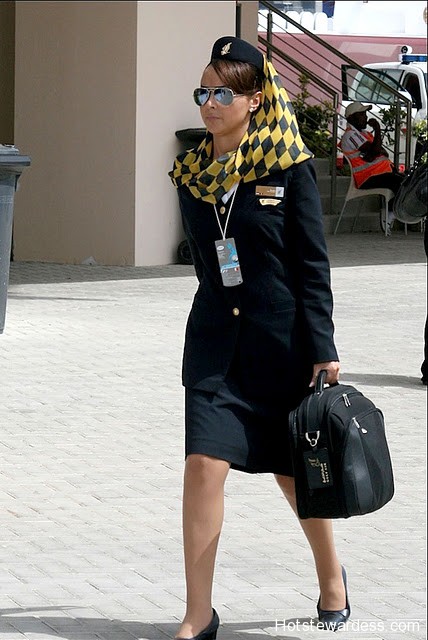 23 September 1983: Gulf Air Flight 771 was a flight from Karachi, Pakistan to Qatar via Abu Dhabi, United Arab Emirates. On 23 September 1983, while the Boeing 737-2P6 was on approach to Abu Dhabi International Airport, a bomb exploded in the baggage compartment. The plane crashed in the desert near Mina Jebel Ali between Abu Dhabi and Dubai in the UAE. All seven crew members and 105 passengers died. Most of the dead passengers were Pakistani nationals, many returning to jobs in the Gulf after spending the Eid ul-Adha holiday with their families in Pakistan. The bomb was apparently planted by the Abu Nidal organization, to convince the Gulf States to pay protection money to Nidal so as to avoid attacks on their soil.
23 August 2000: Gulf Air Flight 072 crashed into the Persian Gulf on approach to Bahrain International Airport from Cairo. The A320 with 143 passengers and crew on board approached the landing at higher speeds than normal and carried out an unusual low altitude orbit in an attempt to correct the approach. The orbit was unsuccessful and a go-around was attempted. While carrying out a turning climb the aircraft entered a descent at 15 degrees nose down. The aircrew did not respond to repeated GPWS warnings and approximately one minute after starting the go-around the aircraft disappeared from radar screens. There were no survivors. 36 children were on the aircraft. The accident investigation concluded that the primary cause of the crash was pilot error, with a secondary factor being systemic organizational and oversight issues. Flight 072 was the highest death toll of any accident involving an Airbus A320 at that time. It was subsequently surpassed by TAM Airlines Flight 3054, which crashed on 17 July 2007 with 199 fatalities.