Author: admin | Category:
Videos
Cute model Sandy plays a role of hot stewardess. She is really hot!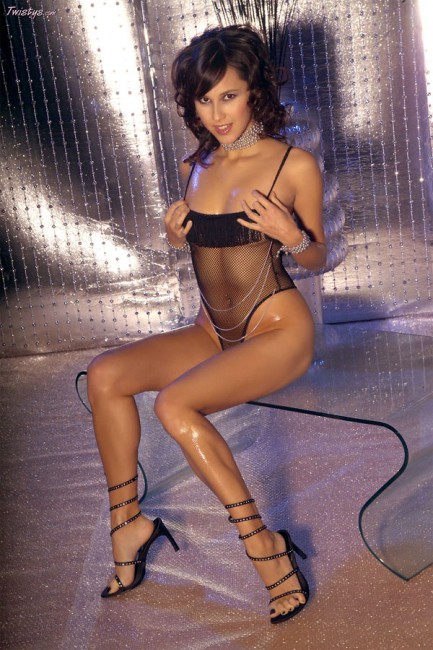 The UK's newspaper The Sun reported that a Ryanair stewardess is secretly a xxx movie star! Meet Edita Schindlerova, 22, secretly appears on X-rated websites posing as Edita Bente.
Edita posed for Ryanair's 2009 calendar wearing silver high heels and a hot purple bikini.
Continue reading "Ryanair stewardess uncovered as XXX star" →
Hello guys! D'you know anything about this airline? Which airline has the buxom stewardesses like these? I can't identify their uniform.