Japan Airlines is an airline headquartered in Tokyo, Japan. It is the flag carrier of Japan and its main hubs are Tokyo's Narita International Airport and Tokyo International Airport. JAL group operations include scheduled and non-scheduled international and domestic passenger and cargo services to 220 destinations in 35 countries worldwide, including codeshares. The group has a fleet of 279 aircraft.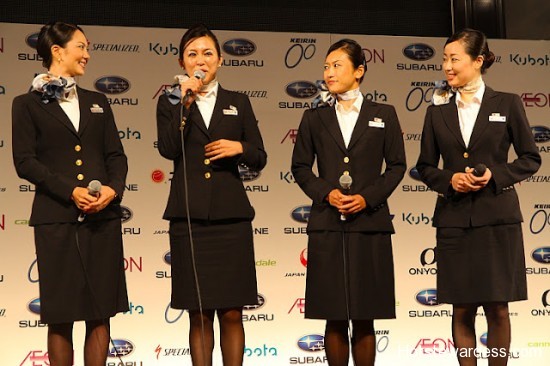 The interesting fact: Japan Airlines flight attendant uniforms are being sold to the local sex industry after becoming highly sought after by fetishists. While several shops have created credible imitations, uniforms worn by air stewardesses have become worth their weight in gold for customers keen on role-playing fantasies.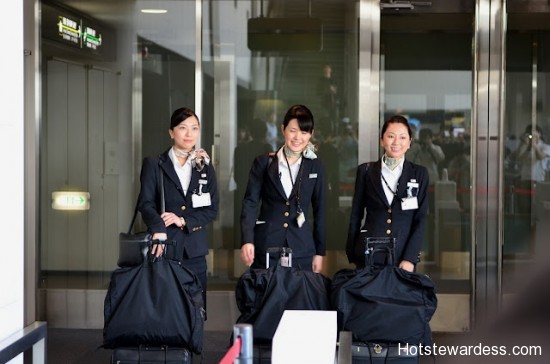 Since announcing bankruptcy in January cabin crew face mass layoffs and an increased temptation to sell their outfits for a profit. The airline expects a flood of uniforms on to the black market. The airline has gone to great lengths to ensure uniforms stay off the black market, including inserting a serial number into each item of clothing, and keeping meticulous records of the exact whereabouts of garments all around the world.
This airline may also follow All Nippon Airways, who were forced to sew computer chips into its stewardess uniforms after suffering a similar problem. This is not the first time JAL uniforms have been in the headlines. The airline was forced to pay $2500 after uniforms worn by staff in the business-class lounge were stolen and then appeared on an internet auction site. Mr Teramoto, the owner of a specialist costumier in the Akihabara district of Tokyo, said one uniform from that famous haul sold for $18,000.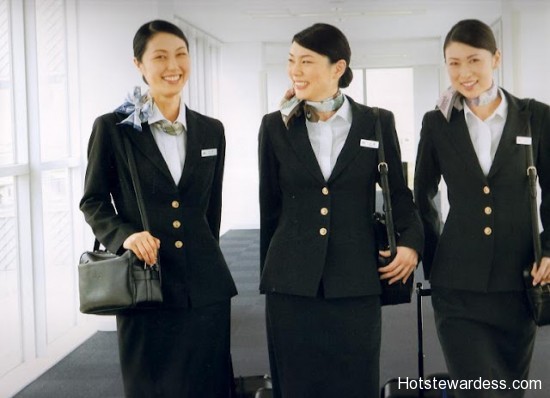 Japan Airlines has been the focus of several television programs in Japan over the years, most being dramas revolving around cabin attendants. Attention Please was a drama in 1970 that followed the story of a young girl who joins JAL to be a cabin attendant while overcoming many difficulties. This show was remade in 2006 again as Attention Please starring Aya Ueto who joins a class of cabin attendant nominees and later graduates. Most of the action of the story of the 2006 series takes place at JAL's Haneda flight operations headquarters. The series has had two specials since the original, marking the main character's transition into JAL's international operations.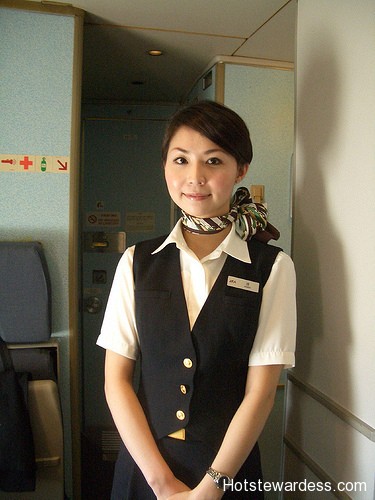 During the 1980s, JAL was also the focus of another drama entitled Stewardess Monogatari which featured another young girl during training to be a JAL cabin attendant. During the 1990s, JAL featured several commercials with celebrities, including Janet Jackson who danced and sang to a backdrop of JAL 747s on rotation.